Area Map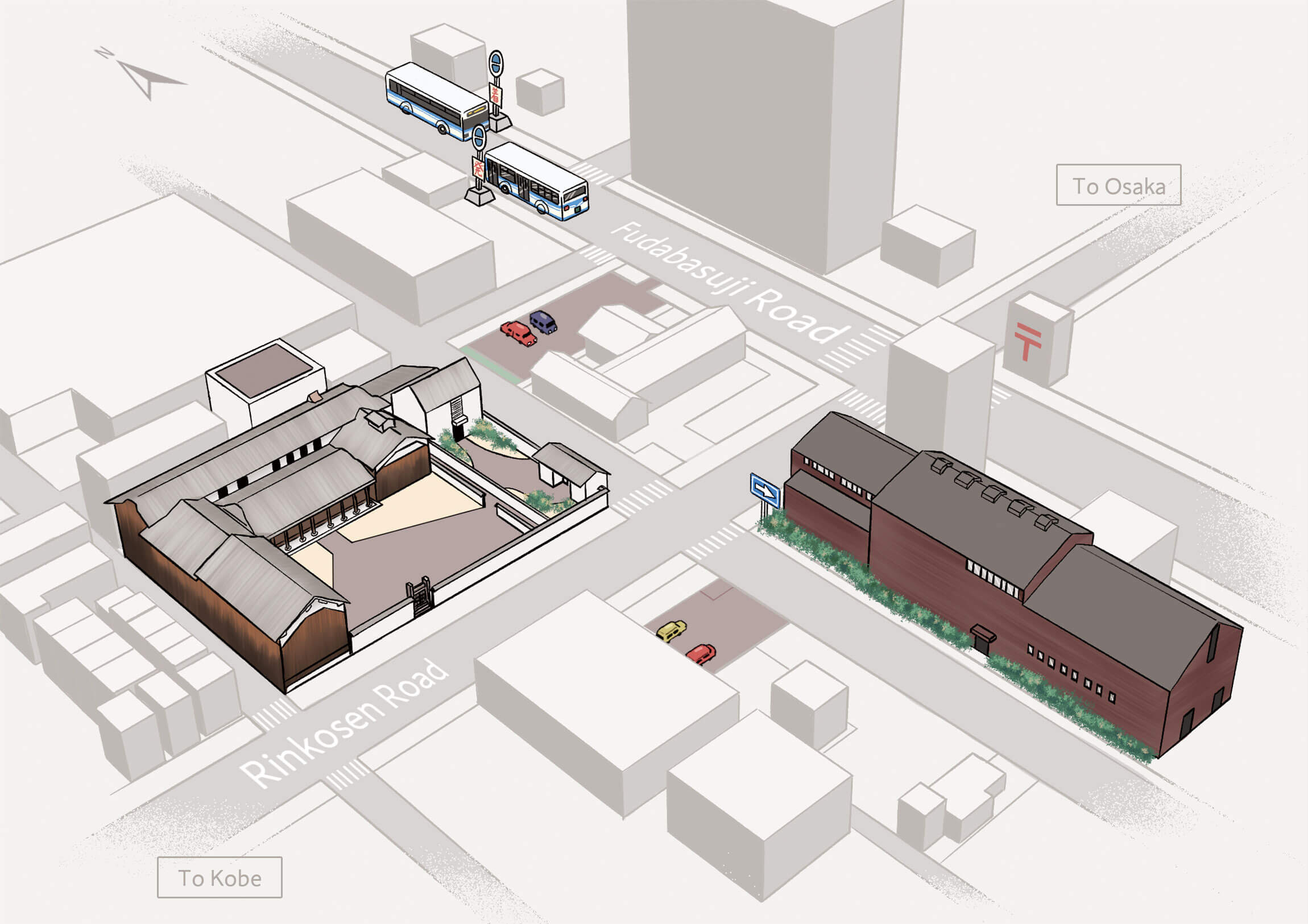 Hakushika Memorial Museum of Sake, lovingly nicknamed "Sake Museum", was established as Japan's one and only museum of sake and sakura (cherry blossom trees) in 1982. The museum consists of two buildings , the Kinen-kan and the Sakagura-kan, which stand facing each on opposite sides of the Rinko-sen road.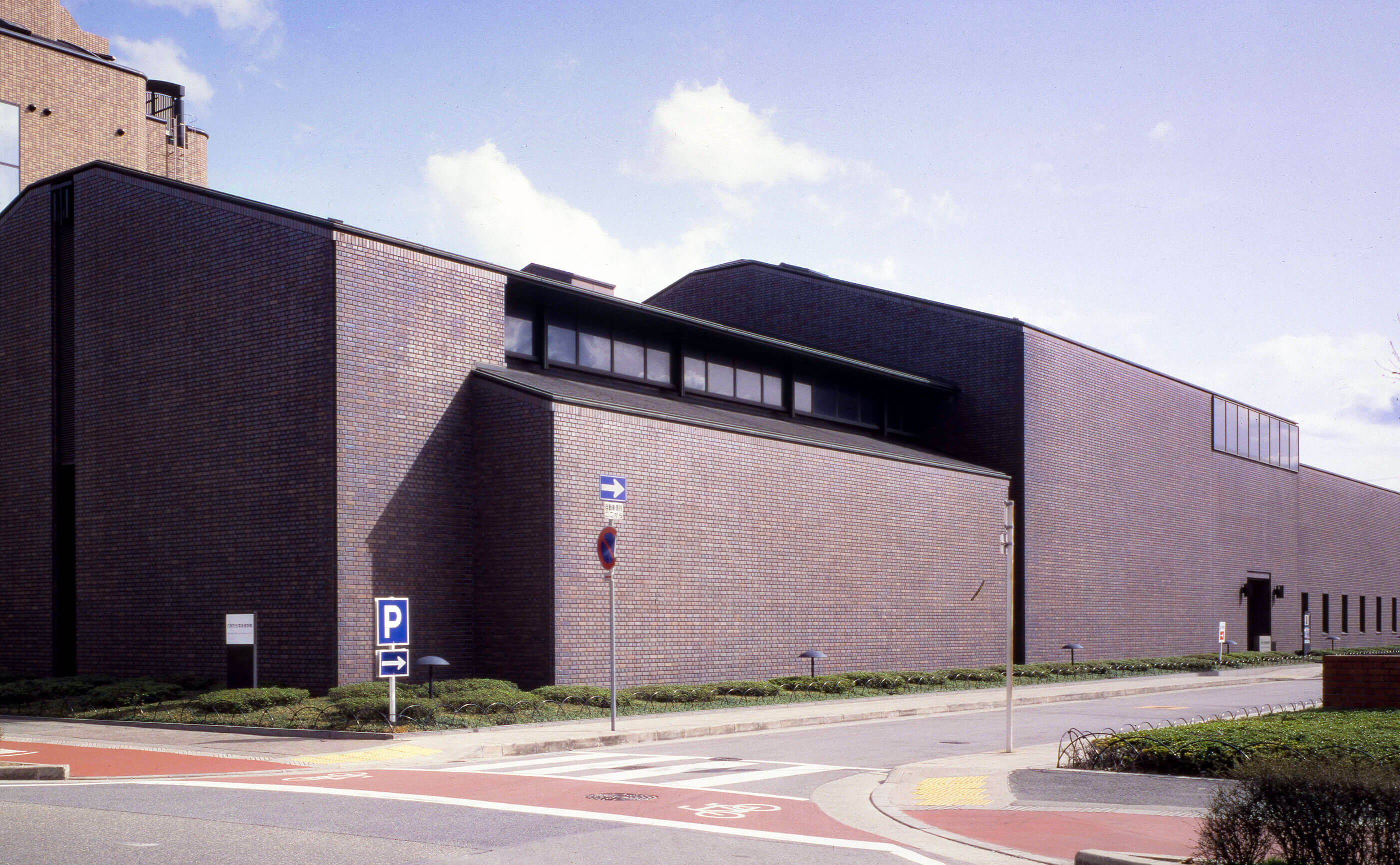 Kinen-kan
There are three exhibition rooms in the Kinen-kan: the Planned Exhibition Room, the Sake Reference Room and the Sasabe Sakura Reference Room. The exhibition rooms are subject to change depending on the content of the exhibitions.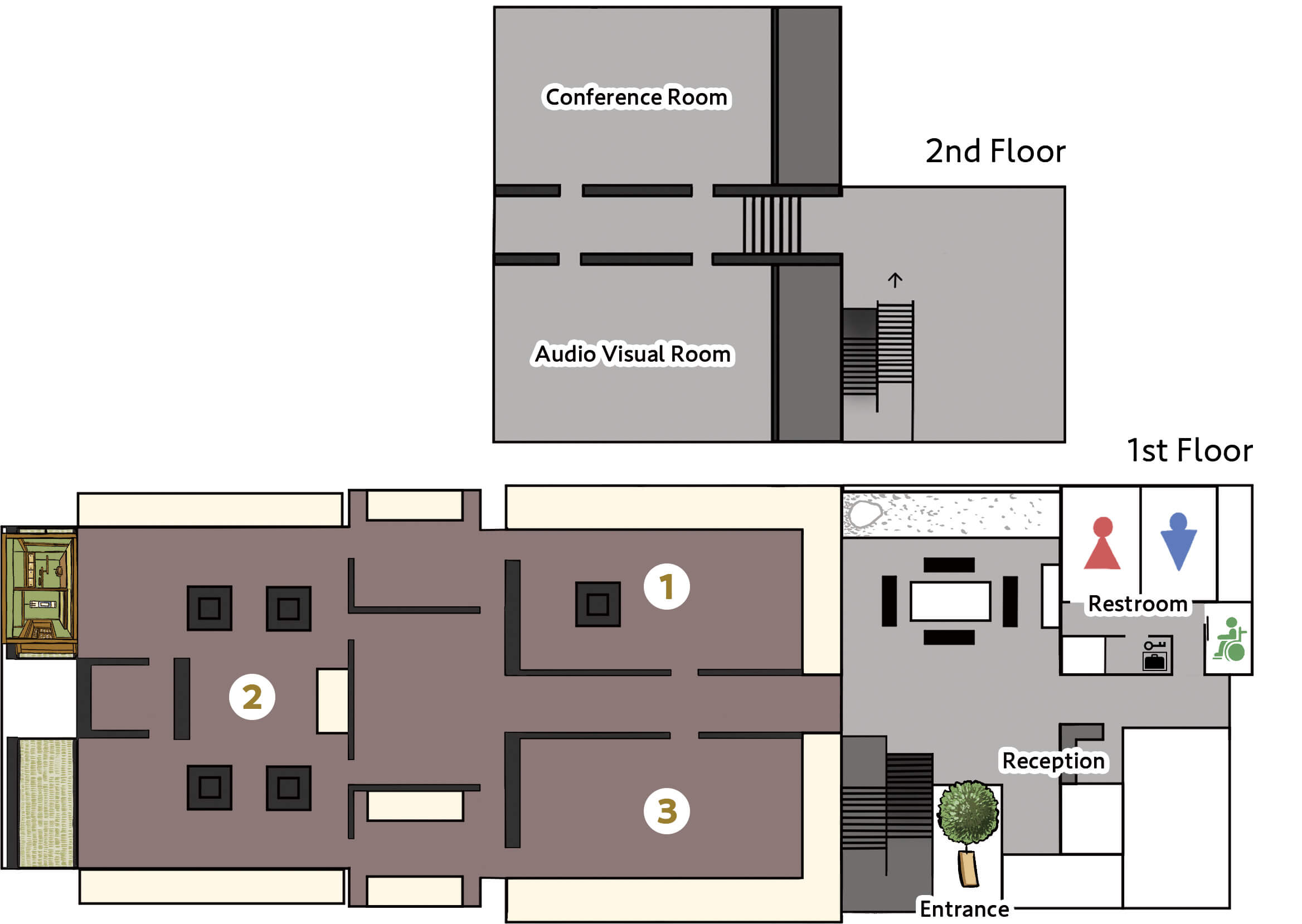 1

Sake Reference Room

Exhibitions related to sake are held twice a year. A variety of materials are selected in adherence with the theme and are chosen from historical documents, photos, Japanese paintings, and sake vessels.

2

Planned Exhibition Room

Various exhibitions are held according to the season, presenting a variety of works of art and dolls of the seasonal festivals from the collection of the sake brewing Tatsuuma family. Materials related to the deity Ebisu who is enshrined at nearby Shinto shrine Nishinomiya Jinja and local materials from Horiuchi Ebisu Collection are also featured.

3

Sasabe Sakura Reference Room

The Sasabe Sakura Collection (entrusted to the museum by Nishinomiya City) is one of Japan's foremost collections of materials regarding cherry blossom trees collected by Sasabe Shintaro, who devoted his life to protecting and nurturing indigenous Japanese cherry blossom trees.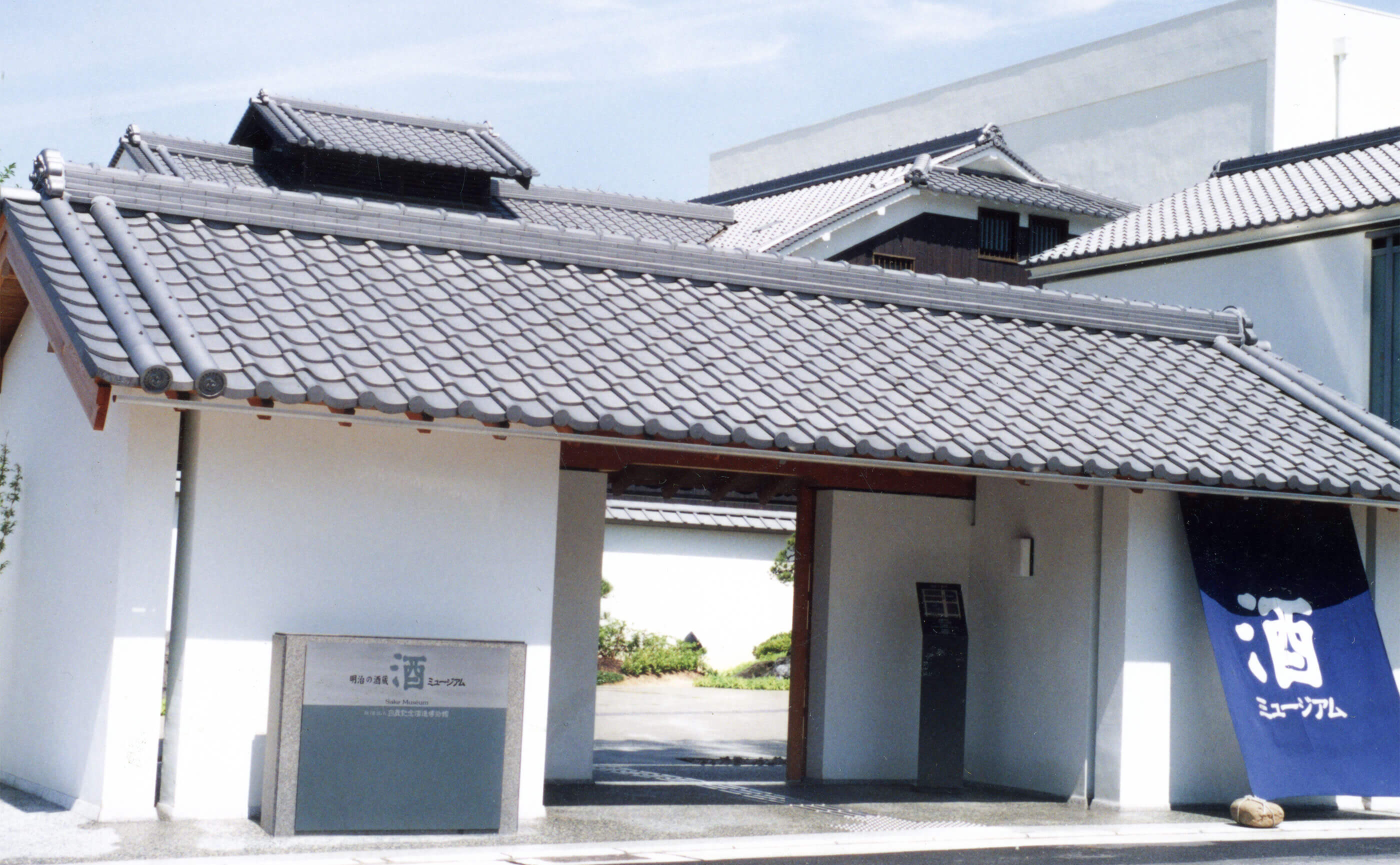 Sakagura-kan
The museum building was built in 1869 and housed the original Tatsuuma-Honke Sake Brewery. Visitors can explore the traditional sake brewing process through watching videos and listening to the songs of sake brewing as well as be able to get hands-on with traditional sake brewing tools.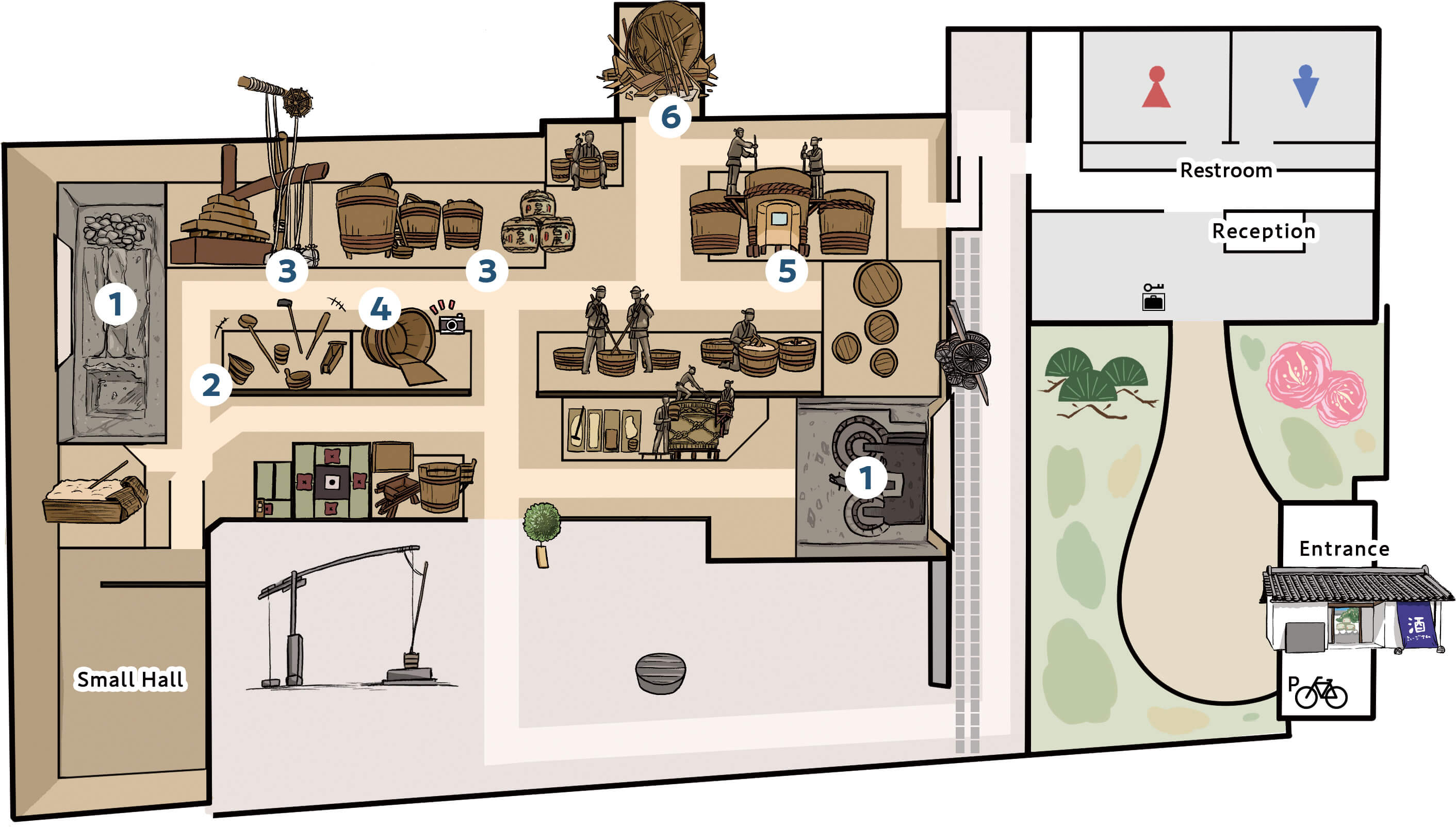 1

Large Screen Playing Sake Brewing Process

Each large screen plays a video of traditional sake brewing.

2

Hands-on Sake Brewing Tools Section

Visitors can touch authentic traditional sake brewing tools, watch videos of sake brewing and listen to songs of sake brewing.

3

Large Pulley Amida-guruma

Looking up, visitors can see a large pulley called Amida-guruma as well as other sake brewing tools displayed on the second floor.

4

Large Vat

Visitors can go inside the large vat. It's a great photo spot!

5

Video of Bubble Transition during Fermentation Process

Scenes of bubble transition during sake fermentation process is played on the screen inside a vat.

6

Room of Memories the Earthquake

Featured are photos of the former Sakagura-kan and actual sake brewing tools damaged by the Hanshin-Awaji Earthquake in 1995.