In continuation from last month's article, we would like to introduce more of Sasabe Shintaro's cherry blossom tree planting projects, coinciding with the current exhibition in the Sasabe Sakura Reference Room titled "A Life Dedicated to Sakura". This second article of a three-part series titled 'Sasabe and Cherry Blossom Viewing Spots' is about the cherry blossom viewing spots in Nishinomiya.
There are several well-known cherry blossom viewing spots in Nishinomiya. One example is the Koshimizu Water Purification Plant. Upon completion of the construction in 1924, cherry blossom trees were donated by the mayor and council members of the town (Nishinomiya was a town at that time) and planted. Since 1948, the plant has been open to the public for a limited period each year in early April for the purpose of educating citizens about the water supply industry and also to provide a place to enjoy cherry blossoms.
Another well-known viewing spot is Shukugawa Park, which already had a magnificent row of pine trees before the cherry blossom trees (mainly Somei Yoshino) were planted there in 1949. Since then, the park has become a famous cherry blossom viewing spot.
On April 4, 1954, Sasabe received a letter from Asada Ryuichi, a cultured person from Nishinomiya. Asada was Sasabe's dear and trusted friend, and was described in Sasabe's posthumous manuscript as "a man with rare avarice and a beautiful heart". The letter explained that the Mayor of Nishinomiya, Tatsuuma Uichirō, who conceived the idea of planting cherry trees in Shukugawa Park, was interested in the cherry blossom trees in Nishinomiya. Asada invited Sasabe to visit Kabutoyama in Nishinomiya with him in order to inspect the trees. On August 10, Sasabe visited Kabutoyama with Asada and some city officials to inspect the condition of the trees. That same month, Sasabe visited Kannō-ji temple and Koshimizu Water Purification Plant in Kabutoyama to spray pesticides and to care for the trees. Sasabe knew that it was not easy to work with a public organization with many departments, and so had some concerns before committing to work with Nishinomiya City. In the past, he was repeatedly confronted with the situation where the initial point person was enthusiastic about the planting of cherry blossom trees, but when that person was replaced, the trees were treated carelessly. Sasabe wished that the trees, once planted, would continue to be cared for with professional expertise. In Nishinomiya, however, the successive city officials continued to respect and listen to Sasabe, which helped them to gradually build a trusting relationship.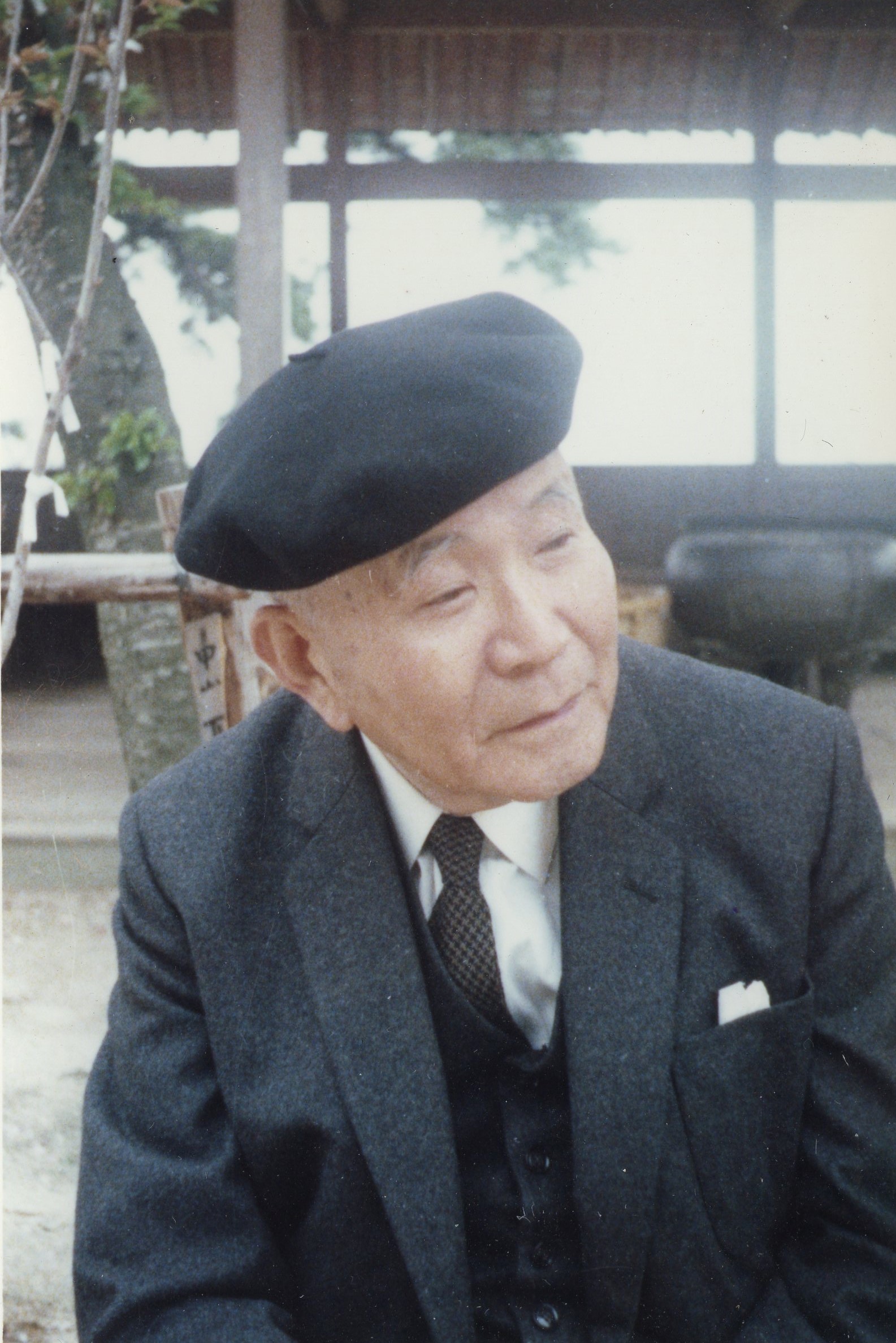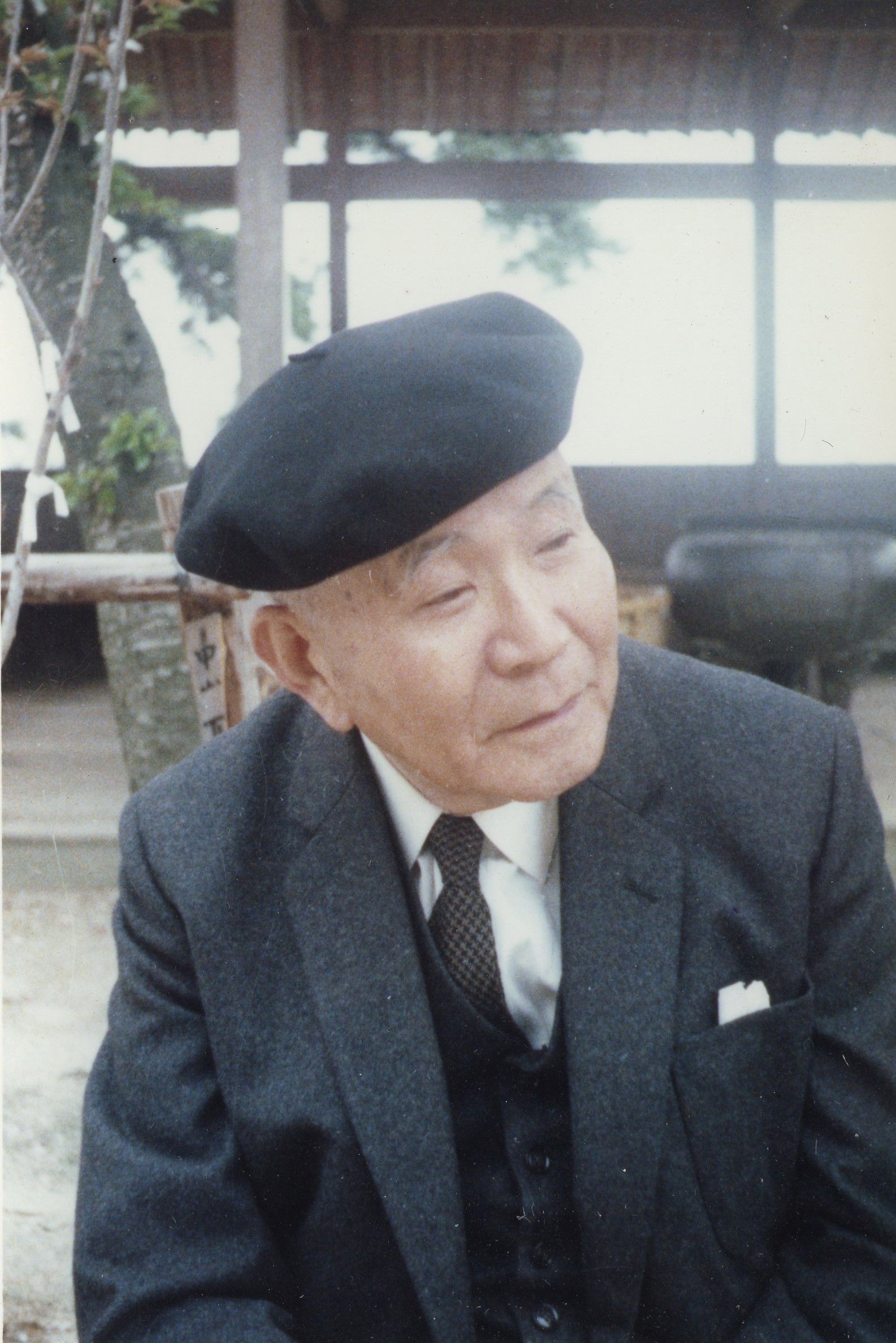 1954 marked the 30th anniversary since the establishment of the water distribution system in Nishinomiya. That same year, Sasabe began working with Nishinomiya City and was asked to plant cherry blossom trees at the Koshimizu Water Purification Plant to commemorate the anniversary. Sasabe transported cherry blossom trees from his experimental forest ("Ekiraku Sansou") in Takarazuka, and from his seedbed in Muko Cho, Kyoto (present-day Muko City) to the site. Moreover, in order to collect the superior varieties of cherry blossom trees, he had about 40 to 50 wild cherry blossom seedlings transported long-distance to the site with the help of his friend in Tokyo.
The transplanting began on December 17, 1954. According to the article in the Kobe Newspaper which was published the following day, about 360 ancient and wild cherry blossom trees that originated in Japan were transported to the site. The tree planting was completed by the end of the year, but Sasabe continued working with Nishinomiya City and frequently visited the site to apply pesticide and fertilizer. During his visits, Sasabe gave guidance to the city officials on how to nurture the trees. In a later issue of Nishinomiya City News (March 25, 1955), he expressed his hope, saying, "If the city continues in this effort, in five years, this site could become one of Japan's most famous viewing sites of cherry blossom trees.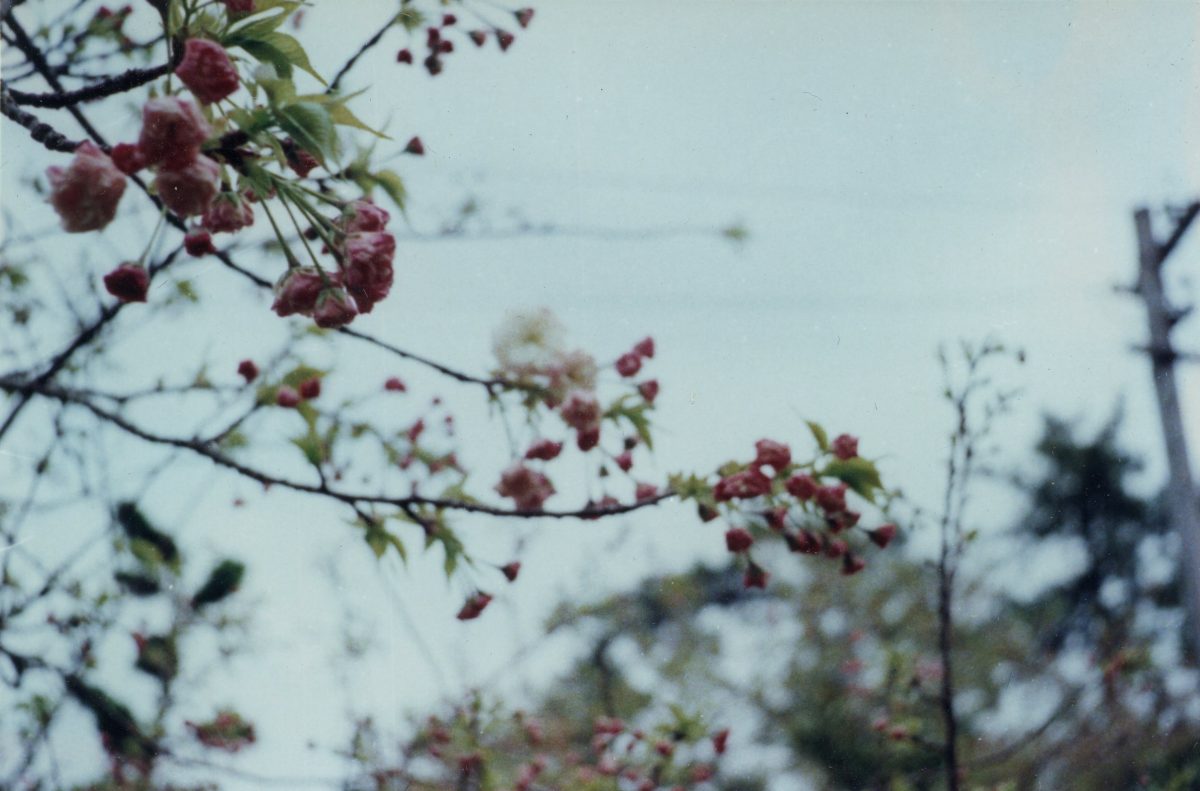 With Sasabe's efforts, Nishinomiya has become a city with many cherry blossom viewing spots, so that the cherry blossom was chosen as the city flower in 1965. Efforts have been made to create original varieties of cherry blossoms, and many varieties of cherry trees in addition to Somei Yoshino can be seen at various spots throughout the city. Sasabe's desire to protect varieties of cherry trees, including ancient and wild cherry blossom trees, has been passed down to this day.