"All About Sakura" is dedicated to sharing many things about Sasabe Shintaro and cherry blossom trees. In this series, we will give a brief overview of Sasabe's life divided into three parts. In future posts, we will delve deeper, covering various topics.
This is the first article of the three-part series of 'The Life of Sasabe Shintaro'. This article will cover his life beginning from childhood until the opening of 'Ekiraku Sansou', his experimental forest which was the focus of his study on cherry blossom trees.
In 1887, Sasabe Shintaro was born the second son of a large landowner in present-day Dojima, Kita Ward, Osaka Pref. Unfortunately, his mother died the following year, and he was raised by his father Asakichi.
He went to Osaka City Nishitenma Elementary School (Kita Ward, Osaka City), Eishin Higher Elementary School (Closed, Kita Ward, Osaka City), Osaka Prefectural Dai-ichi Junior High School (present-day Osaka Prefectural Kitano High School, Yodogawa Ward, Osaka City) and Seventh Higher High School 'Zoshikan' (present-day Kagoshima University, Kagoshima City).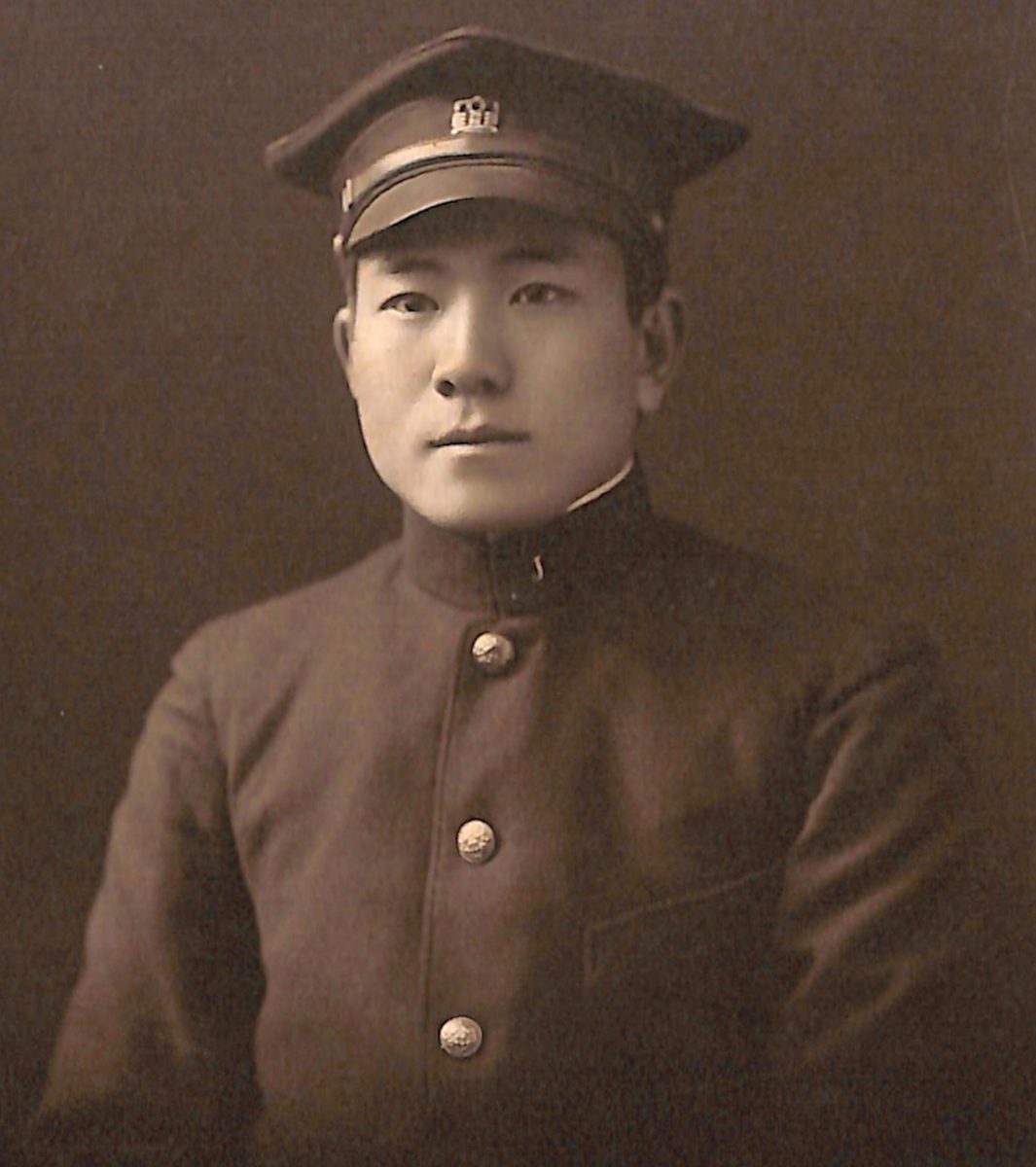 After graduating from high school in 1908, Sasabe attended Tokyo Imperial University (present-day Tokyo University), Faculty of Law, and majored in political science. However, he found that he didn't have an interest in politics. Thinking back and recalling his late father's words to "be a person who accomplishes something meaningful in life", Sasabe decided to dedicate his life to cherry blossom trees. Cherry blossom trees have been capturing the hearts of Japanese people for countless generations, since at least the time of Man'yōshū, the oldest remaining collection of Japanese waka (Classical Japanese poetry), which was compiled sometime after AD 759 during the Nara period. His father Asakichi, died while Sasabe was in university, and so those words from his father must have deeply impacted him.
Sasabe began research of cherry blossom trees during his university days, by observing and photographing trees in many areas. Day after day, he continued taking pictures of cherry blossom trees despite the fact that he was majoring in political science. Seeing his obvious passion for the trees, a professor of economics at Tokyo Imperial University, Wadagaki Kenzō, encouraged him to be the best in the field of cherry blossom trees. This motivated Sasabe to devote himself to the study of cherry blossom trees.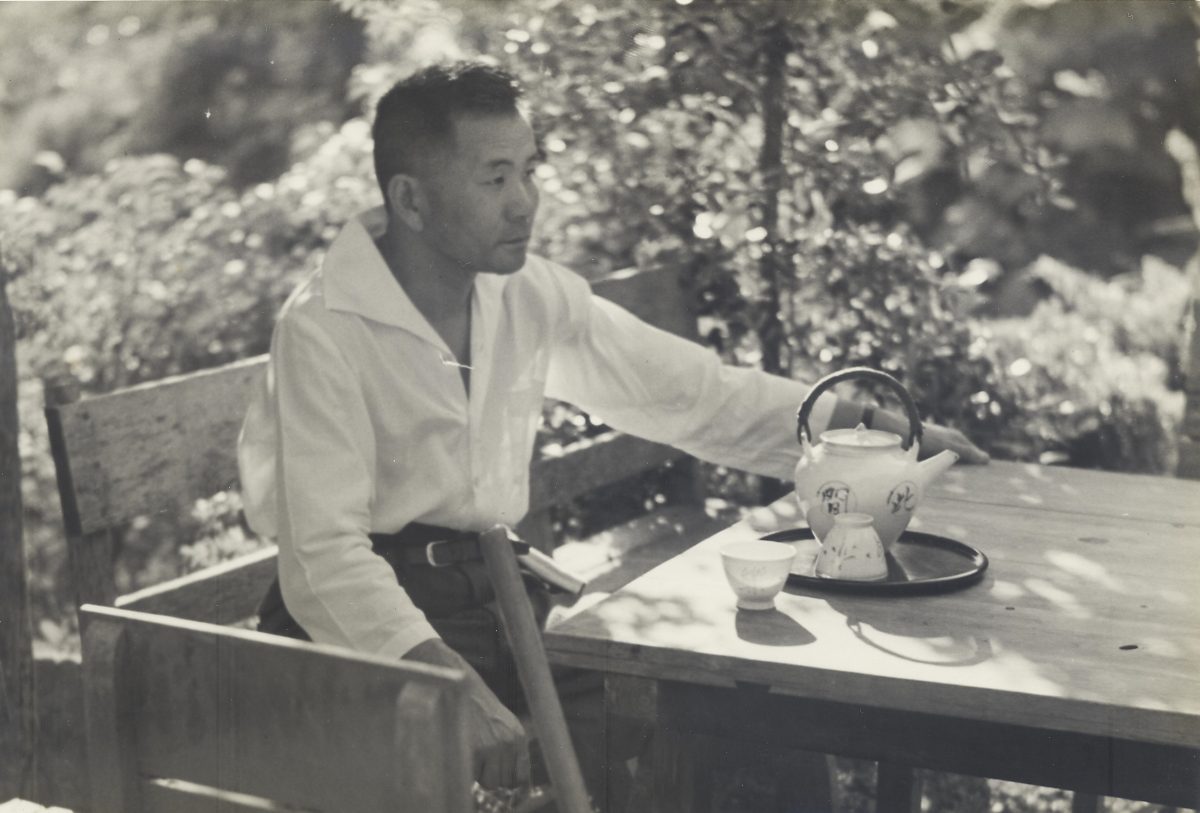 After graduating from university in 1912, Sasabe inherited a mountain district in Takedao, Takarazuka City, Hyogo Prefecture from his brother Eitarō. Sasabe cultivated the mountain and created an experimental forest of cherry blossom trees named 'Ekiraku Sansou' in 1920's. It was there that he began his research on cherry blossom trees in earnest.
In our next article, we will continue into the second part of Sasabe's life, starting from his stage of planting trees in many places until the publication of his autobiography titled "Sakura Otoko Gyōjō (Life of the Man of Cherry Blossom Trees) in the 1950's. The third article will be about one of his largest projects – the replanting of Shogawa-zakura cherry blossom trees, the establishment of Sho'ou (in gratitude for cherry blossom trees) monument, and the birth of Sasabe-zakura cherry blossom trees.
Please look forward to the upcoming articles!