Happy New Year! For the first article of 2022, let's hear about a success story – Japan's export of sake which has been steadily increasing for over a decade.
It is thought that the export of sake began after sake products were first introduced at the World Expositions which were held in various Western countries during the Meiji era (1868-1912). Sake was first introduced in 1878 at the third World Exposition in Paris, France. Even though the sake received a harsh evaluation at the Expo., more sake breweries continued to display their sake products from the fourth Exposition in Paris in 1889 to the sixth Exposition (the World's Columbian Expo.) in 1893 in Chicago, in order to introduce their sake to the world.
The export of sake gradually expanded to Japan's neighboring countries after 1882. In a historical document at our museum, it is recorded that Tatsuuma-Honke Brewing Co., Ltd, the brewer of Hakushika sake, shipped their sample products to Singapore, Vladivostok in Russia, Vancouver in Canada and Tianjin in China. The company began exporting sake to Taiwan in 1895, due to the increasing demand for sake from the many Japanese people who emigrated to Taiwan after the Sino-Japanese War (1894-1895). There is another record showing that a small amount of sake was exported to French New Caledonia, located east of Australia, with intention to sell to the Japanese mine workers who lived there. From 1912, the company also began exporting Hakushika sake to North America in places such as Vancouver, targeting Japanese immigrants. In the United States, there was a period during which production and the sale of alcoholic beverages were prohibited. After this so-called "prohibition law" was abolished in 1933, the company began exporting sake to M. Furuya Co., Ltd. in Seattle, Washington and neighboring cities. Export ceased during the Pacific War, and all sales locations were closed after Japan lost the war.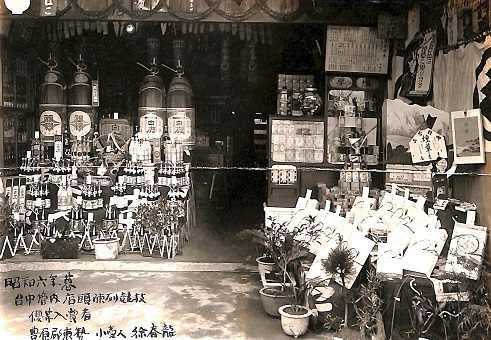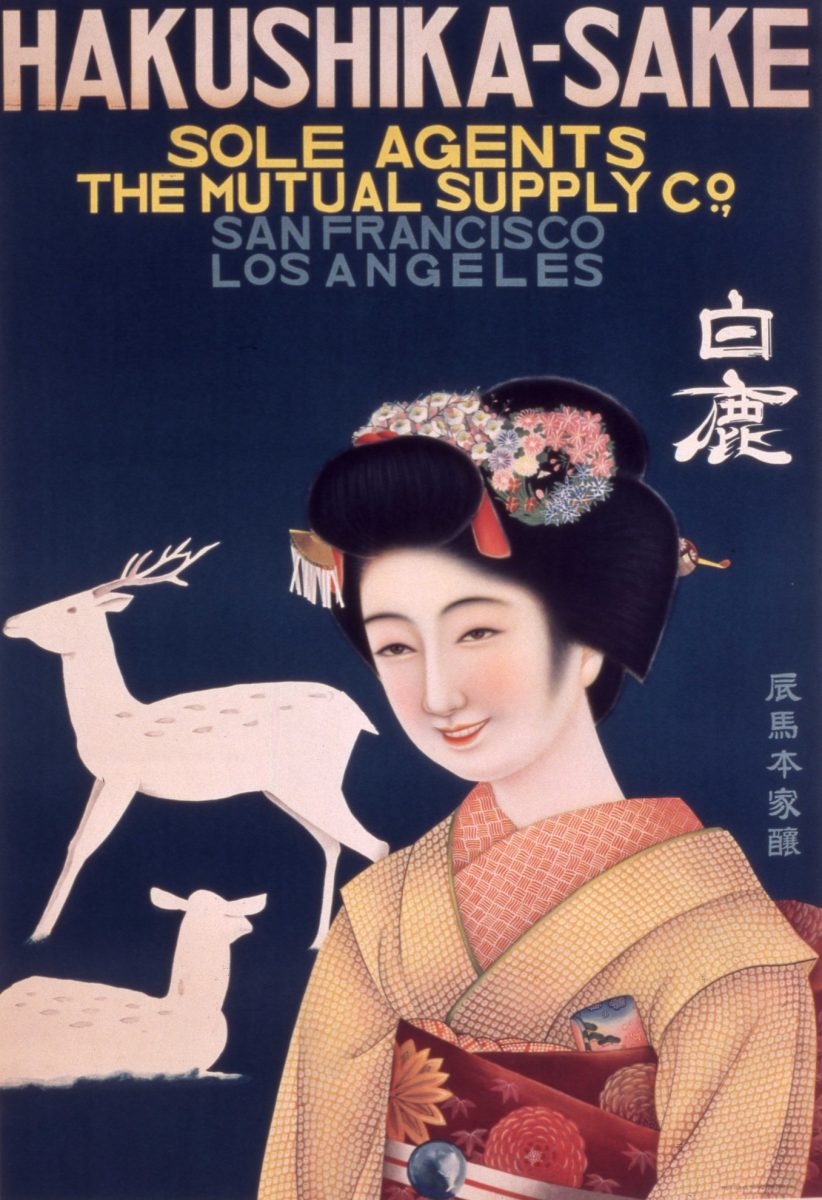 After the war, sake export resumed mainly to Japanese immigrants and officials abroad. Washoku (the traditional Japanese dietary culture) began attracting a great deal of attention from all over the world, and because Japanese refined sake is the national beverage central in washoku, it also began to be known to the world. In 1978, Ozeki Corporation located in Imazu, Nishinomiya City, established its first sake brewing plant abroad, in California, U.S.A., and began sake production there. Since then, they have taken up the challenge to produce high quality sake overseas. Today, there are non-Japanese craft sake brewers all over the world.
More details regarding the history of sake export are available at the exhibition "Exporting Sake Overseas" in the Sake Reference Room at Kinen-kan. Please visit the museum to see the actual historical documents and photos!
Please keep checking for our monthly 'Sake Talk' article posted on the 1st of each month!